Coaching and Advisory
for CEOs, Co-founders and Executive Directors

About Leslie Simone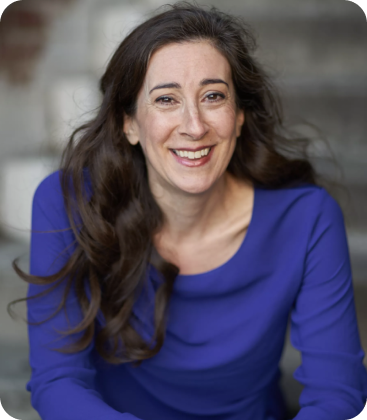 Peak Performance Coach
Leslie Simone is a sought-after Silicon Valley executive coach who maximizes the results of CEOs, company founders, and executive teams in venture-backed late-stage start-ups, from series C round through recent IPO.
Leslie draws upon 20+ years of experience as an entrepreneur in organizational design, an award-winning enterprise sales executive, a Board advisor, and a student of high performance.
After 10+ years building a corporate coaching practice for a well-regarded national firm in the high performance coaching industry on the West Coast, she founded Climb 10 to help high-growth conscious technology firms create extraordinary cultures that execute with speed, clarity, and focus. She also facilitates Chief Core groups to support women CEOs and C-suite leadership in industries and on Boards.
Leslie rapidly identifies key obstacles and provides the shift in thinking and processes that unleash leaders and companies to achieve immediate increases in ROI.
Social Impact Coach
Regardless of industry, sector, or growth stage, a common thread among Leslie's clients is a shared ethos. A commitment to bring conscious leadership and evolve how business is conducted.
Leslie is a Board Advisor at The Greater Sum Foundation and supports grantees with subject matter expertise. She also works with the leadership team on organizational strategy and evaluating grantee candidates.
Climb 10 invests approximately 15% of client time and revenues to the work of social impact organizations. Projects include the environment and child welfare.
Coach's Coach
Leslie co-developed and taught for-credit courses at Stanford's Graduate School of Business and Stanford's Medical school.
Leslie has also codified and delivered a coach training program whose philosophy and method are utilized by 40+ colleges and universities, including MIT, Columbia, Yale, Rutgers, NYU.
In this capacity, she has trained dozens of business professionals to become certified business coaches and hundreds of graduate and postdoctoral fellows to enhance their leadership.
Services
Executive Coaching
Bespoke one to one coaching for CEOs, co-founders and Executive Directors
Decode + Recode
Initial six month foundational program
Elevate
Performance boost and scaling program after Decode + Recode
Mastery
Ongoing accountability and mastery of authentic leadership practices
Leslie, you are simply something else . . . the entire team felt your commitment to us and our success . . . I'm incredibly grateful you came into my life, our lives. Thank you!
- Founder, Employee Experience SaaS company
Strategic Supplements
Supplemental à la carte short-to-medium term program engagements.
Strategy Immersion
Short catalyst program for increased clarity
Team Vision and Alignment
Forging a powerful, conscious leadership team vs. effective individual leaders
Founder Alignment
Remedial sessions to restore and optimize working collaboration between founders
Relationship Resolution
Restores productivity between two senior leaders and their organizations
Decision-making Mastery
Upgrading effective decision-making at scale
Enterprise Engagement Options
Customized programs for multiple leaders
You're a relationship whisperer. I couldn't get those two [feuding C-suite executives] to get along.
- CEO, Redwood City, CA, SaaS company
Signature Talks and Workshops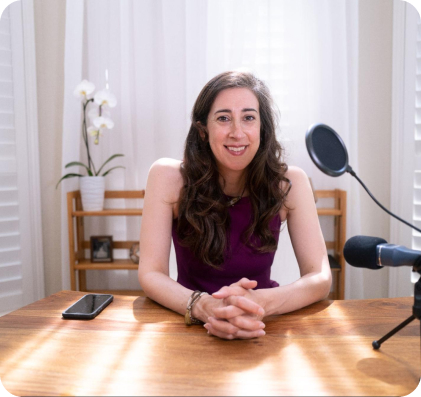 1
FOCUS Conversations for Alignment and Results
The five-step FOCUS conversation model, conceived after over a decade of conflict resolution work, reframes the focus of our conversations to the future, generating an inspiring vision for the situation, and catalyzing the listener to self-design solutions to achieve that better future
A refreshing examination of the systemic dysfunctions that exist in our relationship to time and our choices, and a pattern-breaking guide to unlock increased productivity
3
Coaching Your Managers to Be Coaching Leaders
Executive series outlining the essential pillars for executives to become a sought-after mentor to their teams and their organizations
Working with Leslie has been a critical component to my development as a leader, professional, and quite frankly, as a person. She helps me to examine my actions, feelings, and biases and to think through how they may be perceived by others and the positive and negative impacts they have on my ability to achieve all of my goals. Leslie is always direct and honest; she doesn't let me cut corners in my development, yet always does it with warmth. I consider her a friend and a true partner in my business.
- CRO, Silicon Valley AIOps company
It all starts here:
Trust.
Respect.
Communication.
My promises to you, and my vision for you:
Focus
Be present.
Engage in one thing at a time, with all of your power.
Humility
Maintain humility.
We've all received help to get here.
See the greatness in others.
Vision-native
Imagine first.
Figure out how to make it happen once you're inspired by it.
Alignment
Relationships first. Content second.
Understand conflict as energy to evolve the status quo.
Self-awareness
Ongoing introspection and self-reckoning.
Self-awareness enables situational awareness, listening skills, and effective storytelling.
Levity
Transformation is hard.
Bring lightness and a spirit of oneness to areas of darkness.
Accountability
Believe in yourself.
Do the right work.
Own the outcomes.
Repair ruptures.
Impact
Leave each space and endeavor better than you found it.
Create context-shifts that build antifragility in humans and systems.
Many an executive coach (and I've had a few) have allowed me to dictate the conversation. Leslie drives the conversation and redirects it to ensure that you don't buy into what you're selling to yourself. In short, she calls me on my B.S. When you can see reality clearly – that is when you can truly achieve your best, both in work, and in life. I can count on her to help me through any professional or personal challenge.
- Co-Founder & Managing Partner, NY Venture Partner firm
Results
A Focus on People
Executive and employee expectations are rapidly evolving.
We help you leverage an awakened drive for total quality of life and purpose to bring creativity and renewed vitality to the mission of your organization, as well.
Increased ROI
One of your most difficult decisions is to diversify with multiple fledgling initiatives or focus your organization's full power and potential on one or two big bets.
We help you pause and listen to your gut, above momentum or conflicting data, to lead with increased resolve and excel beyond competitors.
Conflict Resolution
Conflict takes energy.
Our process shifts the energy of conflict into an untapped resource for creativity, productivity, and, dare we suggest, a renewed sense of humor. We sustainably shift both routine and deep-rooted relationship dynamics into profound respect and partnership.
Securing a Top Team
You might welcome average industry turnover rates as you seek fresh expertise during rapid scaling, or you might retain and exponentially grow talent from within to navigate increasing complexity.
Whatever your talent strategy, we'll help you shift your context and creativity around the challenges of executing, to bring a diverse mix of strong leaders.
Self-Reflection
You invest nearly all of yourself in the business and with your family. Leader. Person of the people. Ambassador with the Board and stakeholders. Community builder. Rainmaker. Parent. Philanthropist. Weekend Warrior.
So, we pause from your roles to voice your off-the-record perceptions and emotions; quietly acknowledge your journey; and challenge and refuel you to go back stronger to what you do best, with increased levity.
Leaders as Coaches
Where does the responsibility of evolving leaders reside?
By offering your leaders Climb 10's three pillars: vision; self-awareness; and integrity & alignment, we enable an organizational shift from line managers to coaches of themselves and others. leaders. The result is highly effective, high-trust, adaptive cultures.
Leslie, you're a wizard!
- CEO, Silicon Valley PE-backed technology firm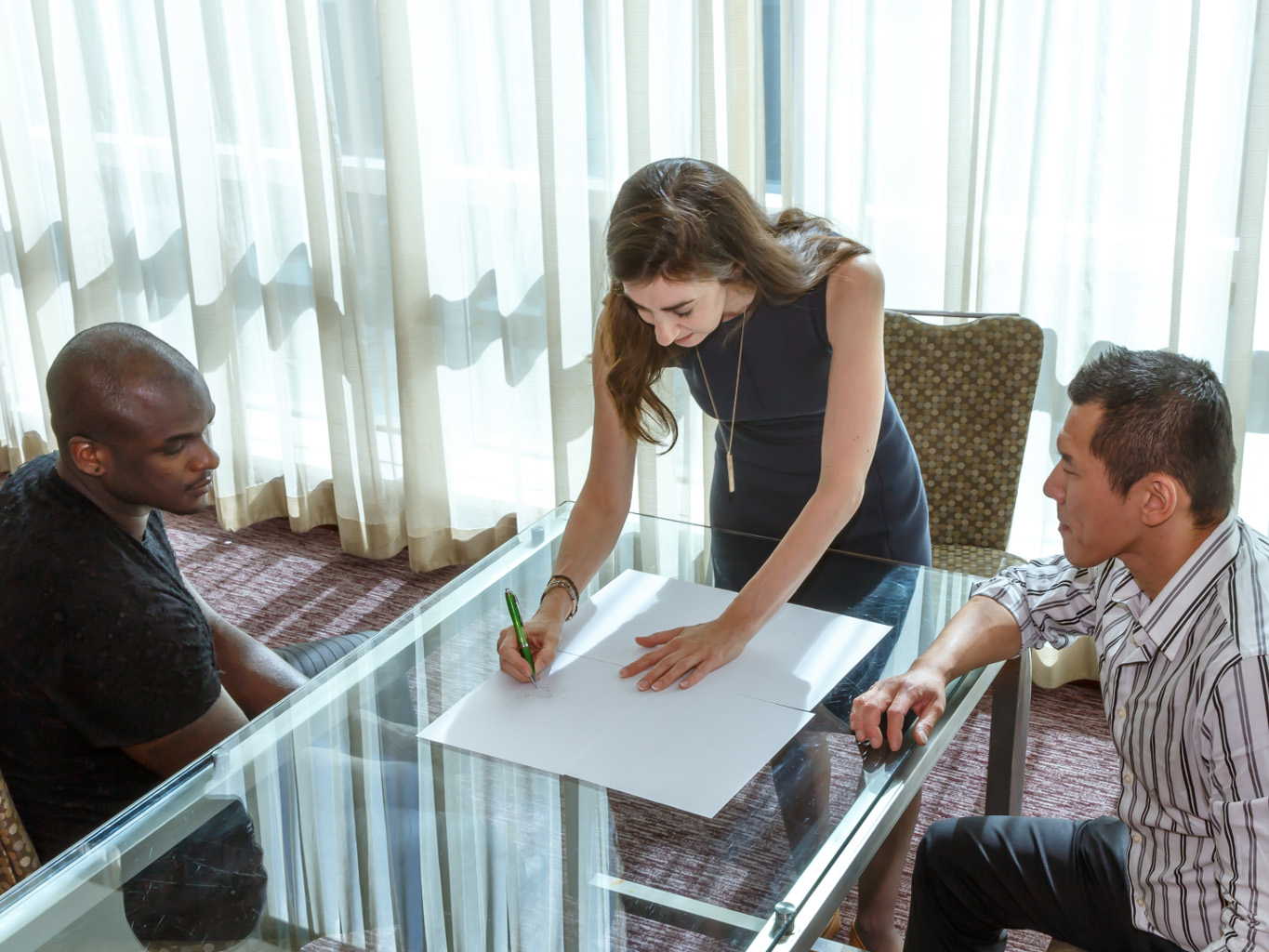 "Go talk to Leslie."
Chances are you've been encouraged by one of my clients to "Go talk to Leslie." And if you, like the person who referred you, sense it's a fit, I'd love to hear from you.
So go ahead and schedule a call.