Our process leads to advanced results delivered consistently, including:
Embodying your value proposition
Ensure that you maintain your talent's ability to deliver extraordinary value. We surface both untapped potential and early warning signs to support your talent in producing their best results.
Astounding your stakeholders
Intelligent, thoughtful people create an abundance of solid ideas. We empower you to focus on the few big bets that position you to create a powerful legacy in your industry. With distractions minimized and agendas aligned, you will maximize execution and retain the emotional resilience to pivot when needed.
Deepening relationships and dynamics
However different peoples' behaviors' seem from one person to the next on the surface, human fulfilment comes from a small handful of sources. When we help executives focus on the similarity of these needs, the differences in scale or personal expression become less problematic. Tap into our method and process that powerfully shifts both routine and deep-seated relationship dynamics into profound respect and partnership.
Leading the talent race
You might choose to embrace average industry turnover rates as you need ever-increasing expertise during rapid scaling, or you might retain and exponentially grow talent from within to navigate increasing complexity. Whatever your talent strategy, we'll help you shift your context around the challenges of executing to beat the odds.
Honing your self-mastery
Discover how to consistently replicate your success and avoid your common pitfalls.  Become a self-improvement machine, both directly and indirectly setting the bar for excellence within your organization and industry.
Enjoying the chaos
Emotions can be powerful tools to inspire you and others. Learn to channel your emotions productively vs. being at the mercy of your reactions. Your natural rhythm is restored, amidst rapid scaling. Have fun again.
About you
echo "I'm admittedly obsessed with evolving our product, sometimes to the detriment of my leadership at scale."
echo "I know my team need X, Y and Z from me - but I'm trying to create a whole new alphabet too"
echo "I wish I could shut out the world for a few days and get back to designing and getting stuff done."
echo "I wish our product marketing spoke even more deeply to our clients, in a way I'm still puzzling through."
echo "I value direct and honest feedback. I give it, too."
~$
Services
Upgrading the state of organizations includes individual work and team facilitation. Each builds upon the other. Below are the most popular ways of engaging with us, from individual to enterprise-wide.
CEO Advisory and
Development
Relationship Between
Two Senior Leaders
Leadership Team
Development & Execution
Relationship Upgrade
Between Two Teams
Enterprise-wide Leadership,
Development & Solutions
We're primarily referred to clients to:
assist CEOs in rapidly evolving areas for their own and their business' critical growth;
teach a straightforward model to scale organizations;
uncover hidden obstacles to a high-potential company's growth;
help successfully launch effective innovations;
guide swift, respectful and inspiring resolution to prickly mission-critical relationships; and
help senior leadership teams generate exponential results
And hear what our clients have to say:
Working with Leslie has been a critical component to my development as a leader, professional, and quite frankly, as a person. She helps me to examine my actions, feelings, and biases and to think through how they may be perceived by others and the positive and negative impacts they have on my ability to achieve all of my goals. Leslie is always direct and honest; she doesn't let me cut corners in my development, yet always does it with warmth. I consider her a friend and a true partner in my business.
Improving your leadership skills can have a multiplier effect on your entire organization.  It is one of the highest impact things an executive can do.  Leslie brings the perfect balance of mentorship, guidance and internal feedback to our working sessions.  I always leave a session with Leslie with at least one or two tangible ways I can improve as a leader – that is huge.
Ashley Stirrup
CMO, Algolia
Leslie, you are simply something else . . . the entire team felt your commitment to us and our success . . . I'm incredibly grateful you came into my life, our lives. Thank you!

Juan Pablo Dellarroquelle
Founder, Blueprint
Many an executive coach, (and I've had a few), have allowed me to dictate the conversation. Leslie drives the conversation and redirects it to ensure that you don't buy in to what you're selling to yourself. In short, she calls me on my B.S. When you can see reality clearly – that is when you can truly achieve your best, both in work, and in life. I can count on her to help me through any professional or personal challenge.
Jennifer McGuinness
Co-Founder & Managing Partner, Strategic Venture Partners
About the founder: Leslie Simone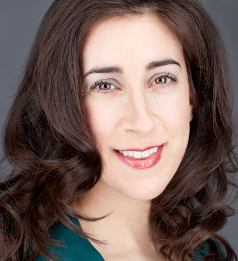 Leslie Simone is a sought-after executive coach who has been maximizing the results of CEOs, founders and executive teams at Fortune 100, Fortune Global 500 companies, and technology start-ups. She has advised organizations including Medallia, GE, BASF, Standard and Poors, BNP Paribas, BigPanda, Talend, Dell EMC, VMware and Apple.
Leslie has co-developed and taught for-credit courses at Stanford's Graduate School of Business and Stanford's Medical school, and she is an advisor to for-profit and not-for-profit start-up incubators across the country.
Leslie has also co-created a coach training program, whose philosophy and method is utilized by 40+ colleges and universities, including MIT, Columbia, Yale, Rutgers, NYU. In this capacity, she trained dozens of business professionals to live extraordinary lives and become certified business coaches.
Leslie draws on 20+ years of experience as an entrepreneur in organizational design, an award-winning enterprise sales executive, a student of high performance, and an advisor to technology start-ups. She swiftly identify key obstacles and provide the shift in thinking and processes that unleash leaders and companies to achieve immediate increases in ROI.
After 10+ years building a corporate coaching practice for a well-regarded national firm in the high-performance coaching industry, and expanding its West Coast presence, Leslie founded Climb 10 to help venture-backed technology start-ups build exceptional cultures and execute with speed, clarity, and focus.
Leslie lives in the Bay area of California with her husband and son.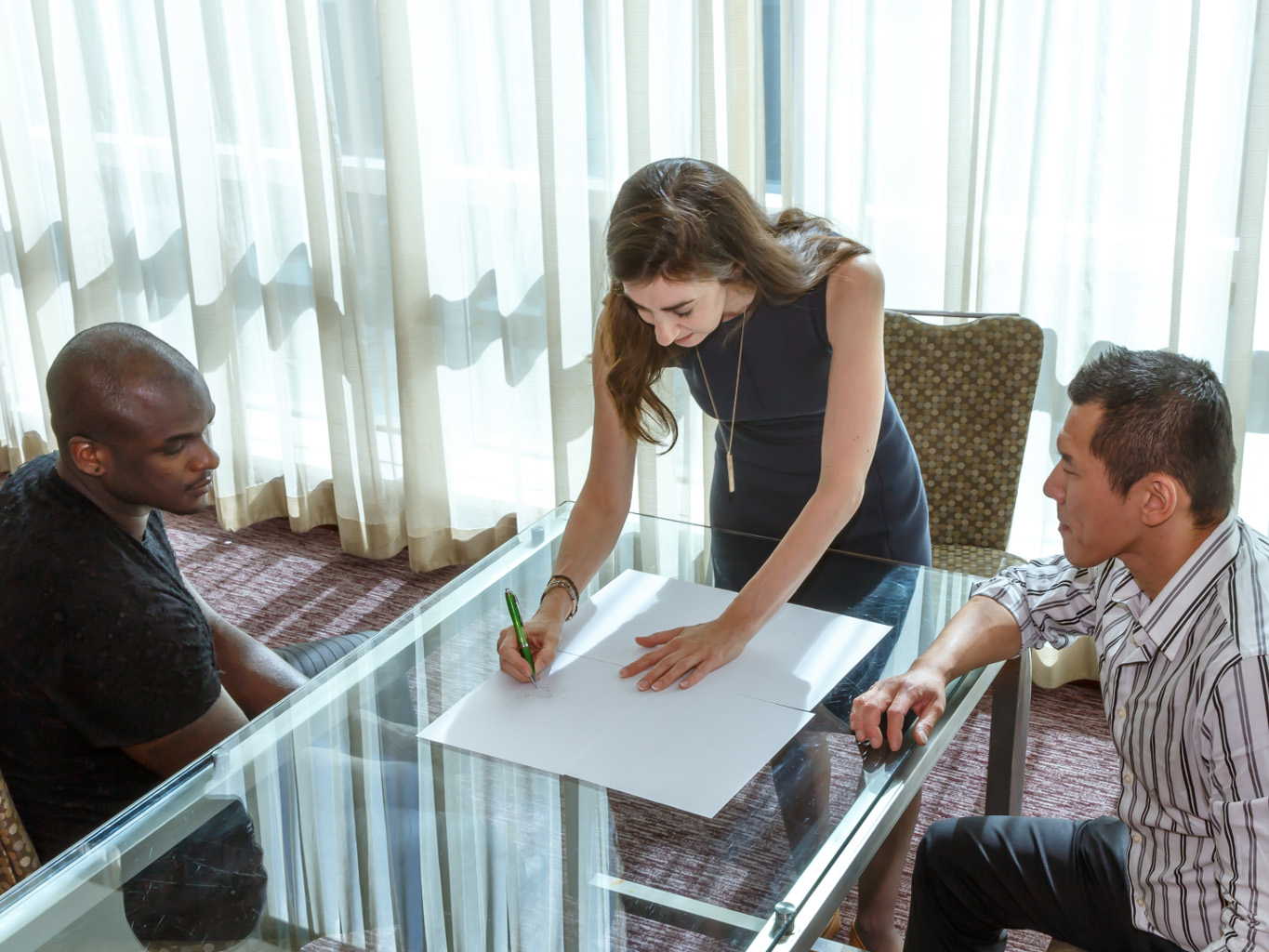 There's a time where every leader needs perspective, persistence, and an executive strategy session about what's working and what isn't.
With humane dedication, a sense of humor, and a rigorous process, we'll have you maximizing your transformational leadership in no time.